In Business Accounts ◆ Tags #welcome #Business Accounts ◆ Published 2020-03-17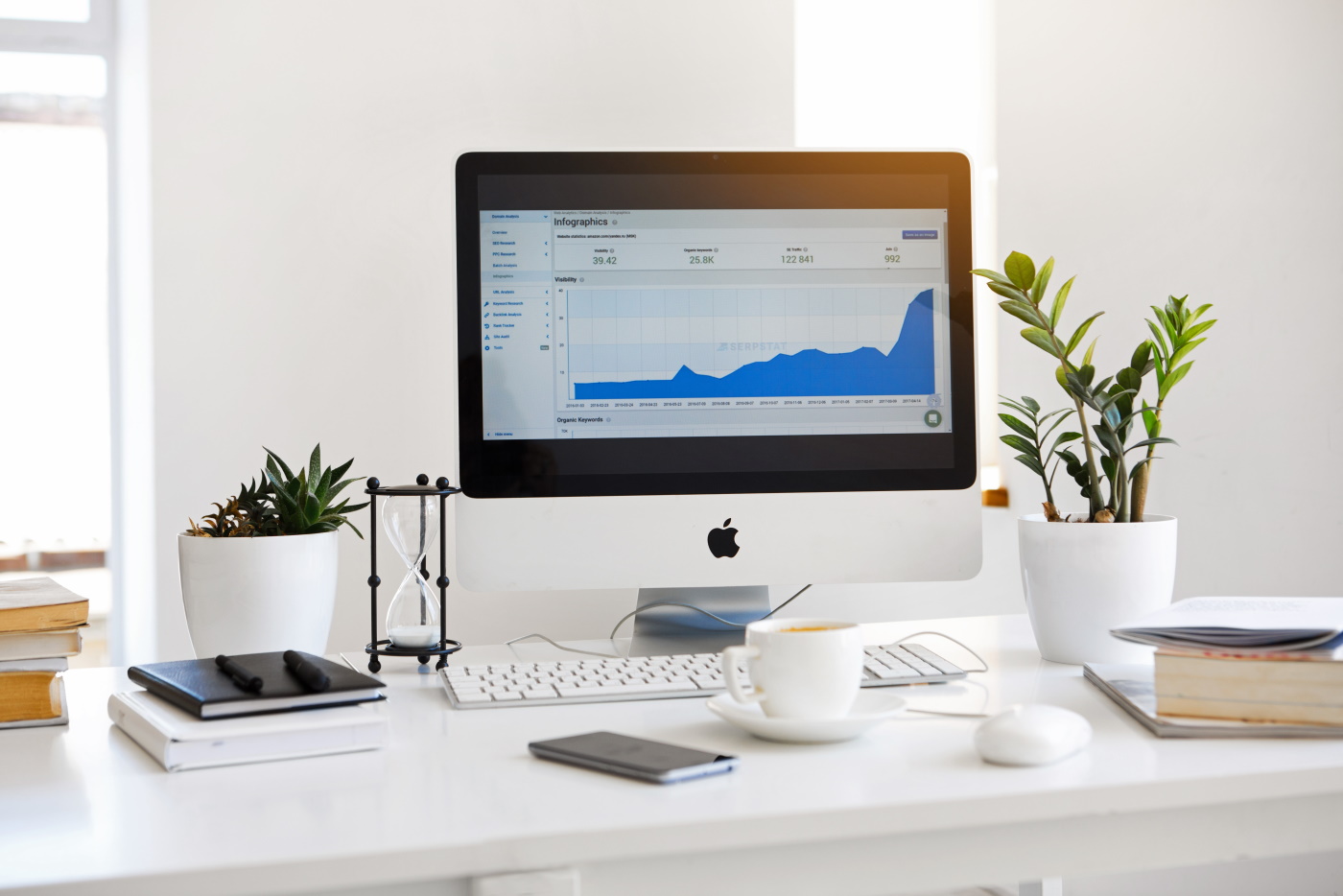 Understand Business Accounts
The accounting needs of a business will depend on such factors as the industry you are operating, the type of money you are handling, resources available to support your accounting, and your accounting knowledge, among other factors. The basis of online accounting services for any business is to understand the elements that a business will have to interact with on a daily basis.
Customers– they buy the goods and services you provide. They are your sources of revenue or finances.

Employees– they provide services to your business. They are an expense through salaries and facilitation.

Vendors and suppliers– they supply or sell the items you need to run your business. They have to be paid for these services. They may supply goods like computers, furniture, food, etc, or such services like auditing, legal advice, and transport, among others.

Debt Sources of capital– these are finances coming from debt or investment by shareholders. They have to be repaid within the stipulated time.

Equity source of capital– the individuals and equity firms that provide capital to your business. They will be expecting dividends or profits.

Government– it collects taxes and duties from your operations.
Read more